Dogs Welcome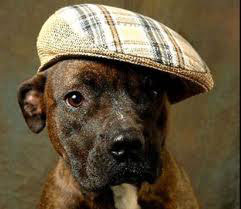 Well behaved dogs are welcome in the bar area and the boot room as well as the terrace and garden and terrace to the rear
There are water bowls with fresh tap water by the front door and around both the garden and terrace.
On the bar is a bowl of dog biscuits kindly provided by WAGS Kennels of  Middlewich for our four legged friends.
Why not try a dog beer? We have recently introduced dog beer this is a meat based stock drink for dogs!!
Below are some of our four legged friends.
Click to view full size gallery.